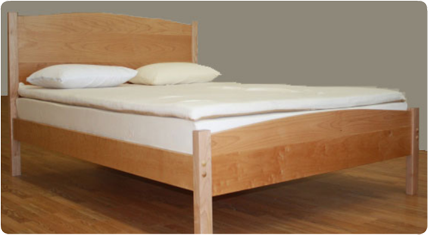 About Mulligan Mattress
Founded over 60 years ago, Mulligan Mattress is based in Portland, Oregon.
A family owned and operated business, Mulligan Mattress exclusively manufactures natural, chemical-free latex mattresses designed to provide a comfortable and supportive alternative to the traditional spring mattress.
Owner Gary Kramer has 45 years experience producing quality beds.
He goes to great lengths to ensure that each Mulligan Mattress is customized to your
individual body type, resulting in a good night's rest that must be experienced to be believed.
Come to Mulligan Mattress for the best service in the Pacific Northwest!
Showroom:
1200 SE 7th Ave
Portland, OR 97214
503-222-3723
Directions
Hours:
Mulligan Mattress is open
7am – 4:30pm
Monday through Thursday
7am – 4pm Fridays
Sun reg. 8am-2pm unless on delivery
Closed Sat.