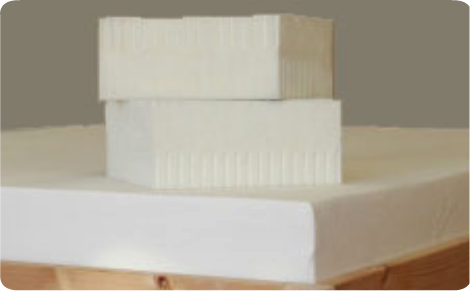 Why Sleep On a Mulligan
100% Natural Latex Mattress?
At Mulligan Mattress we exclusively manufacture 100% chemical-free mattresses using Natural Latex. We go to great lengths to ensure that each mattress is customized to your individual unique body type giving you a good night's rest. The quality, comfort, longevity, health benefits, environmental responsibility and affordable investment make Mulligan Mattress the obvious choice over the more-costly petroleum-based foam and spring mattresses with toxic fire retardant chemicals.